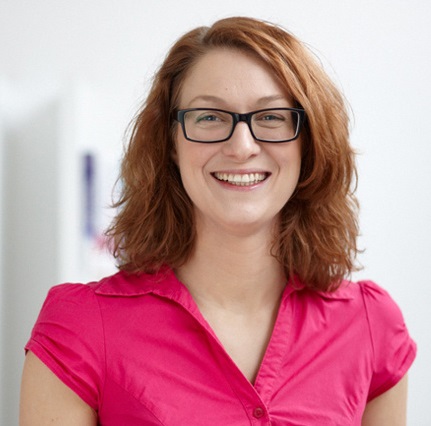 Monika Berger
Master of Chiropractic
I hope that more people will discover chiropractic for themselves. It often offers a real alternative to the operations and medicines offered in conventional medicine. I look forward to seeing you and your family with us.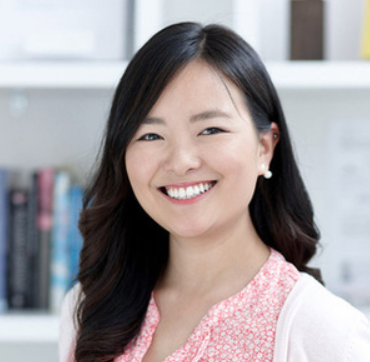 Sabrina Bertrand-Barbeau
Doctor of Chiropractic
I decided to become a chiropractor because I wanted to give big and small, old and young, the chance to have someone who honestly tries to regain or maintain their health.